"We can't change the wind, but we can set the sails differently."
(Aristoteles)
A journey full of sky signs, clouds and more…
Verzaubernde Sternehimmel, Mondleuchten, Finsternis, Halo-Effekte, Cirrus, Stratus, Cumulus-Nimbus Wolken, Troughs, Squalls, Sonnenschein, Regen uvm. haben unseren Törn begleitet. Wir sind Zeitzonen durchsegelt, haben unseren Schichtplan ausgerichtet und in 4 Stunden bzw. 3 Stundentakt gewechselt. Aus einer anfänglichen Seglergruppe wurde fortwährend ein homogenes Team. Eine Crew die nichts aus der Ruhe brachte und stets lösungsorientiert alle Herausforderungen gemeinsam meisterte.
Because we ourselves are responsible for the joys in our lives ...


Why does the Sailing Experience Academy exist?
Anyone who wants to sail can learn to sail. The navigation is not magic. Of course, it does not happen overnight. Not even in a week. However, it is precisely the joyful growth with the challenges that brings a new attitude to life and new life energy.Learning without stress, each in his own way. Also, not everyone has to become a skipper right from the start. There are many possibilities to find your optimal place in a crew. If you feel the joy inside you, you will catch fire anyway and strive for more personal sailing experiences. Everything you need for safe, relaxed cruises you will learn in the sailing experience academy. We design learning itself as an experience. All our trainings include leadership, team development, coaching and conflict management. If you want to learn more about your leadership skills, then the in-depth leadership special courses are just right for you. These topics will support you in all situations on the ship as well as in everyday life.
A sailing academy training is just more than just learning to operate a ship.
Gerald Mayr, MBA MSc
An overview of our main topics

Courses
As a partner of the Austrian Sailing Association (https://www.segelverband.at), we teach the technical requirements at the highest level. There is no dry cramming with us. We make sure that even learning the subject matter becomes a personal experience. The fun does not come thereby with security too briefly.
Joy.Freedom.Safety.

Trainings, Berth charter
With us you will experience unforgettable sailing trips. Whether individual, couples or group, everyone will find their place. All levels of experience and age are in good hands with our skipper and crew trainings. We respond to everyone personally and accompany you to your individual goals. We also combine our milestone cruises with adventures rich in experiences, even away from sailing. We live our motto: Being able to do everything, but not having to do anything.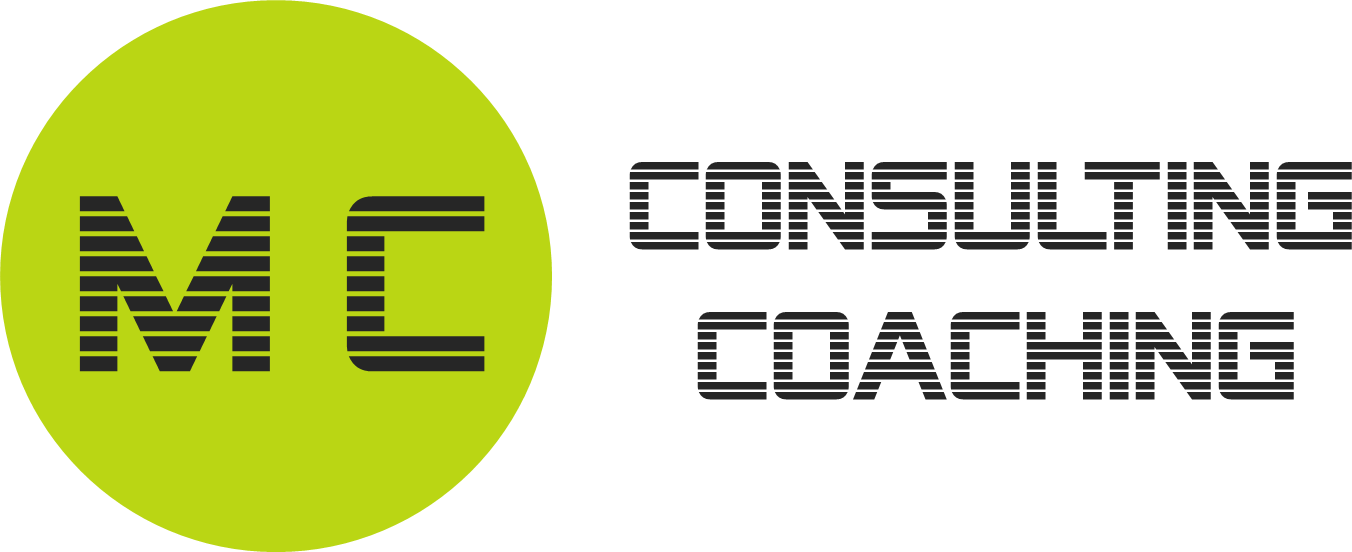 Seminars & Workshops
Here you will find special opportunities for your company and your employees. Topics such as leadership, corporate culture, team development, communication and conflict management up to the individual company skipper certificate for your managers and employees.
Because through good seamanship, an appreciative cooperation, every voyage becomes a success.

Yacht-Charter
For more than 10 years we have been arranging sailing yachts in different countries and areas for our existing clients. According to the feedback of our customers, our advice about sailing areas and sailing yachts and our reliable accompaniment during the entire sailing trip are a special feature. We do not leave anyone alone with his problems. Following the recommendations of existing regular customers, in 2023 we will officially expand the sailing experience focus to include yacht charter and start a referral program:
If a new customer books via recommendation, then the recommendation will be credited 10% on the next charter booking. Of course, the new customer also receives the best price around sailing yacht and service content.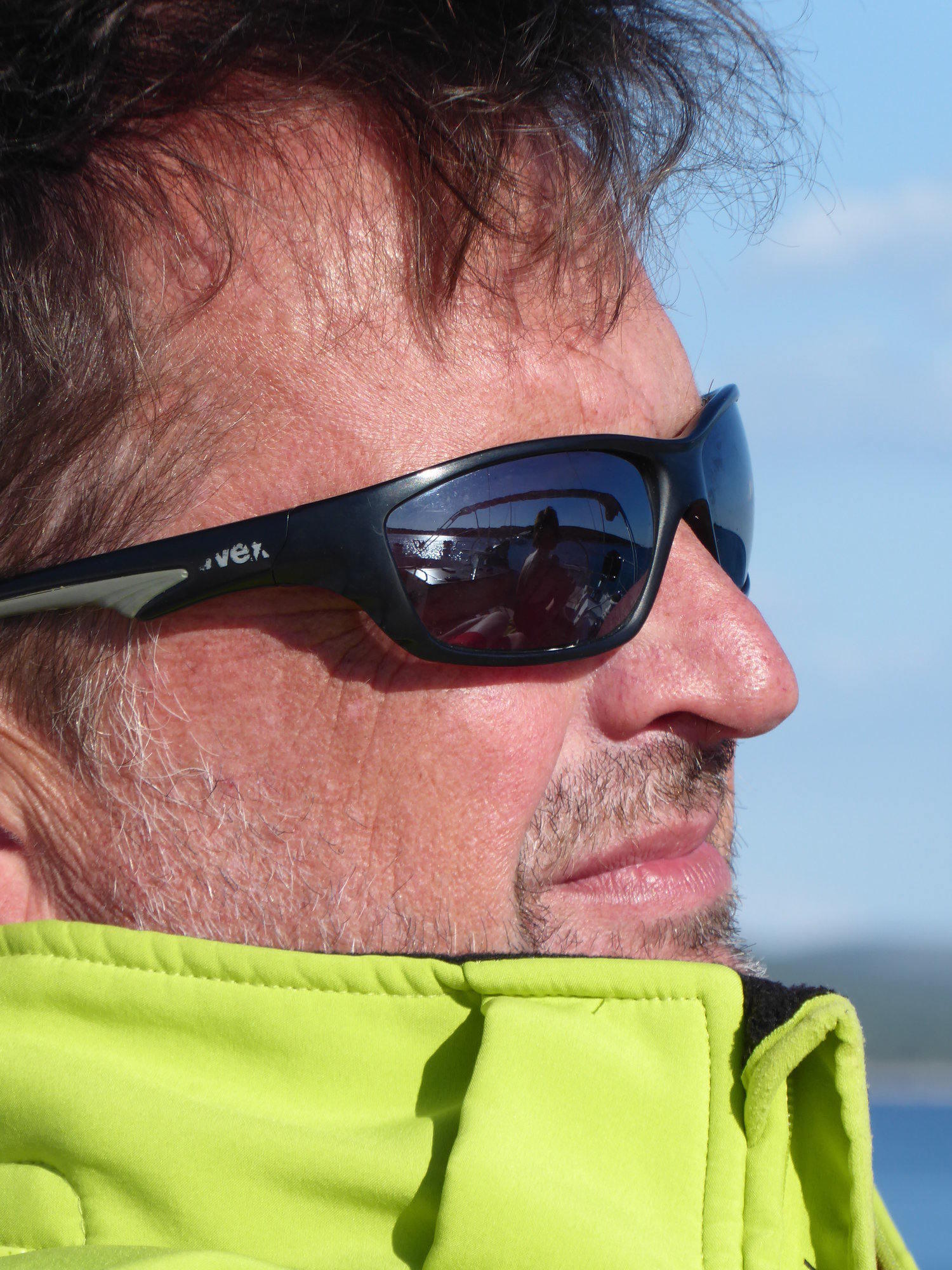 My self-understanding
Sailing is much more than operating a vessel and knowing about the weather. Enriching and safe experiences on board, require functional seamanship, a well-coordinated crew and a mindful, appreciative skipper.
We deal with the necessary professionalism and with your personality. Regardless of whether you are on your trip as a skipper or crew member. With us you will learn the professional and personal tools for carefree sailing experiences.
Mayr Gerald, MBA, MSc
Master Business Administration, Vienna university of economics
Master Organizational- Personnel Development, Coaching, ARGE/SFU
Business- Organization Consultant
Business Coach, Mediator, CSR Expert
Sailing coach
*   *   *
RYA Cruising Instructor com. end.
RYA Yachtmaster Offshore com. end.
International Certificate, Austria (Via Donau)
Catamaran-Certificate, Germany (VDS)
Coast, Boat Skipper License, Croatia
Yachtmaster License, Binnen, Austria Sailing Federation
International VHF II, SRC Certificate, Republic of Austria