Leadership

Coaching
Change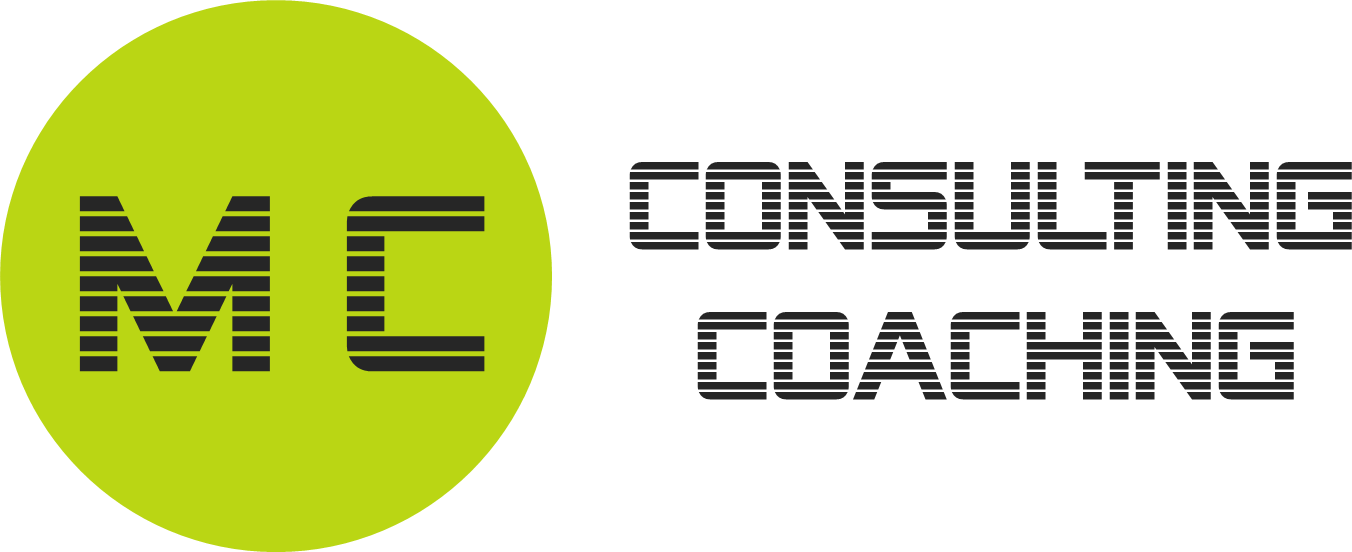 Corporate, Organizational team building, Leadership
The main topics are leadership, corporate, organizational, team and personal development. Primarily we deal with management of change, goals, strategies, organizational structures, corporate culture, leadership, conflicts, communication and everything that goes with it.
In a rapidly changing world, be ready to try new ways, seize new opportunities, and acquire new skills. (Ernest Shackleton)
We focus on the set topics with sustainability and humor and will do everything to achieve our common goals.
In addition to professional training and personal expertise, we focus on the individual sailing experience and the impact of new perspectives.
At our events, everyone is the captain of their project and their goals!
Leadership & Changemanagement
Leadership and management have always been central topics when it comes to achieving common goals. Regardless of whether we are talking about social institutions or companies. Change topics are on the agenda at all times. Some changes happen quite consciously, are controlled by technical and/or organizational projects, other changes are only recognized when new situations suddenly arise. Depending on the probability of occurrence, risk assessments, etc., immediate action must be taken. Suddenly, questions arise such as:
What now? What kind of leadership does the situation need? What needs to be preserved, what should be changed? What scope is required to make the right decisions in a timely manner?
Advanced information
Strong teams are needed, especially for upcoming changes:
- Preparation for large programs, projects
- Mergers of enterprises and organizations
- Organizational change
- Leadership and corporate culture
- Deepening of partner, supplier relationships
– …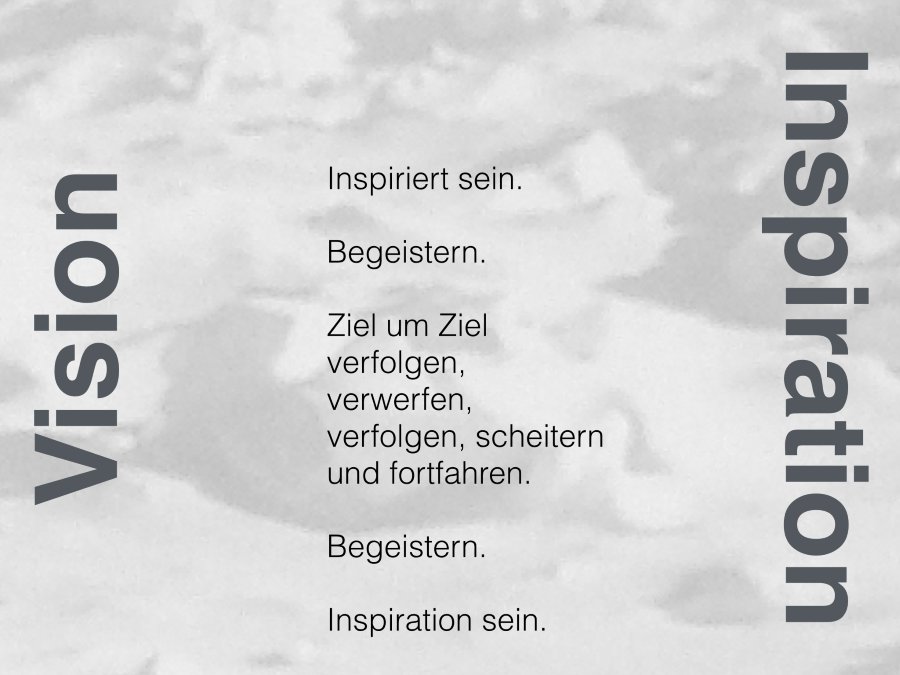 Leadership - Certificate
Create new leadership perspectives and expanded employee education with an individual corporate leadership certificate. Open up new spaces and paths in your organization, and together we will create a new quality of leadership. There is hardly a better opportunity to directly experience your own leadership behavior and the effects of small changes. Regardless of whether you are a new or existing leader or an entire project core team. Experience first hand what it takes to form a team from a group of people, a crew with good seamanship (board culture) where everyone supports each other to achieve the common goals.
We design the certificate, "The Leadership Certificate" together with your logo!
Advanced information
The big picture will be planned together, and unplanned changes are also handled directly by the team. Everyone knows his or her role, tasks and responsibilities and fulfills them in the interest of the whole. Leadership situations are trained in the daily routine with different roles and responsibilities. The fun, the feeling of freedom with the highest possible security is guaranteed. Together with you, we create a new form of leadership and team development! Open yourself to new possibilities. Nothing connects more than shared experiences. Particularly suitable are
Executive retreats (in combination hotel/ship or ship/ship)
Executive/Leadership program
Team development, Communication trainings
Decision-making processes and feedbacks
individual contents according to your requirements
You will be amazed at how quickly new perspectives and behaviors emerge. In contrast to standard seminars, our onboard trainings have a long-term impact.
As in a corporate project, special attention is paid to planning and to the implementation of milestones and goals. Particular attention is paid to the cooperation of all contributors and the benefits of diversity.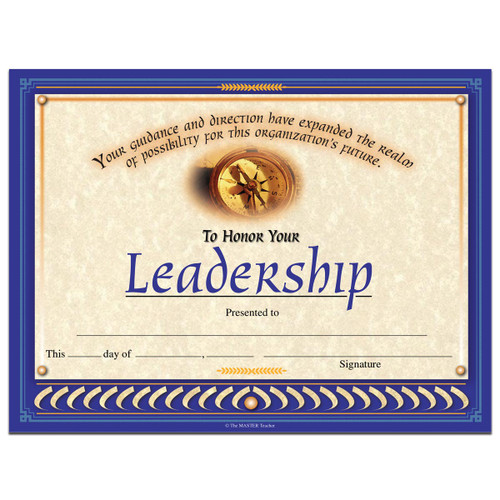 Coaching and conflict management
Selten wird ein Wort mehr missbräuchlich verwendet als Coaching. Unter Coaching versteht man eine zeitlich befristete Begleitung von Führungskräften, Mitarbeitern (Coachees) durch Berater (Coaches) im Rahmen einer situationsgerechten  Begleitung von organisationalen und persönlichen Veränderungen. Durch die Begleitung eines Coaches werden eigene Lösungen erarbeitet und gefördert. Die Kompetenz liegt im System, im Menschen und folglich auch die Lösung.
No person and no company is immune to conflict. How could they? Conflicts are natural and powerful sources of energy. They occur wherever people meet. With the appropriate viewpoints and strategies, everyone can train their conflict competence in everyday work and private life.

Advanced information
Possible topic focus areas:
- Personality and Career Coaching, Reorientation, Outplacement
- Executive coaching, sparring partner, facilitation of Executive Meetings
- Conflicts in teams, organizational units, projects
- Conflicts with suppliers, partners, clients
- Organizational coaching (organizations in transition), new working environments
Executive Inspiration
Do you sometimes feel like you're going around in circles? Yes? Then change your perspective and let go of the lines to readjust the sails according to the wind.
Fill up with new energy through new perspectives, impulses and inspiration. You will be amazed at what develops in a short time.
Be it an open exchange with like-minded people, with your leadership crew or/and a very personal coaching. The world will change for everyone after these experiences. According to experience, through the conscious focus with the topics and with the new environment (wind, water, sea, sailing yacht) forward-looking options for action arise as if by themselves.
Everything that is conceivable is also possible.
Advanced information
We communicate the expectations and together we define the objectives and the process. Depending on whether it is an internal event or an event with external participation, different formats are created. Especially the "round tables or fireside chats" have proven to be very successful at GF meetings. With this format, not everyone has to be on board all the time and we meet at specific places with different topics and guests.
Events & Incentive
You want to provide an anniversary, an extraordinary project completion with a unique framework and at the same time strengthen the cohesion in the team? What is more appealing than to experience new adventures together and to master common adventures. The environment with ship, water, waves, wind, beautiful bays and traditional delicacies create an unforgettable setting.
Together we will survey your requirements and design your individual program. If you wish, you are welcome to exchange ideas with existing business customers.
Advanced information
According to the motto: Everything is possible within the framework of safety requirements, together we will plan and implement an unforgettable corporate event.
The safety of all involved, and the ship always has priority. Enclosed is a brief overview of the next steps?
- Appointment to coordinate requirements (online or in person), duration approx. 1 hour
- Creating basic concept
- Selection sailing area, sailing yacht, skipper
- Offer, order, booking
- Team Meeting (Online, Personal)
- preparatory workshops if required
- Final planning
- Operation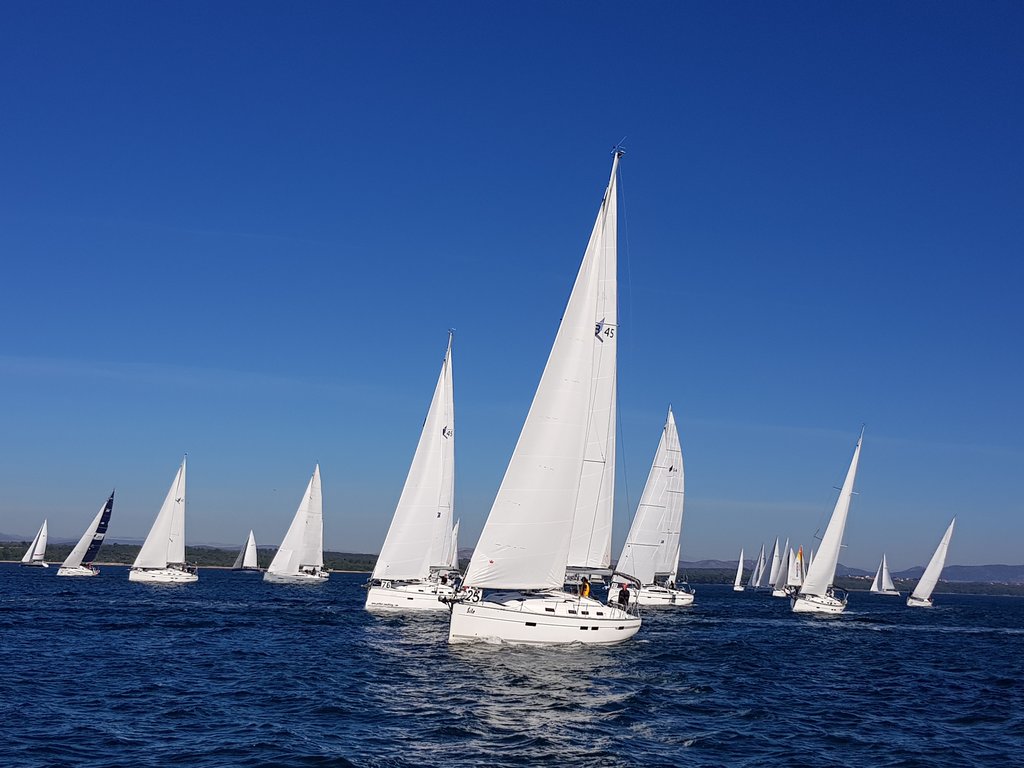 A crew is more than just a group...
In shipping there is the term "admiralty". The word of the admiral stands over everything on board. Although this comes from historical professional shipping, it also has its justification in recreational shipping (overall responsibility of the skipper). However, in comparison, recreational skippers rarely have a professional crew at their disposal. Let alone the hierarchical dependencies. No one can "fire" someone so easily if something doesn't fit. Therefore, other skills and abilities are required.
You will learn these competences during our ship patent trainings and special courses. The implementation and self-application is again a separate topic. Because everyone has his own personality and in the course of life, each person develops his own signature from it. 
With this self-image we proceed in our trainings and form your strengths and your personality. Thus you lay an essential foundation for your personal development and for a successful trip. In the training you will experience how in a short time from a group of sailors, a crew, your team.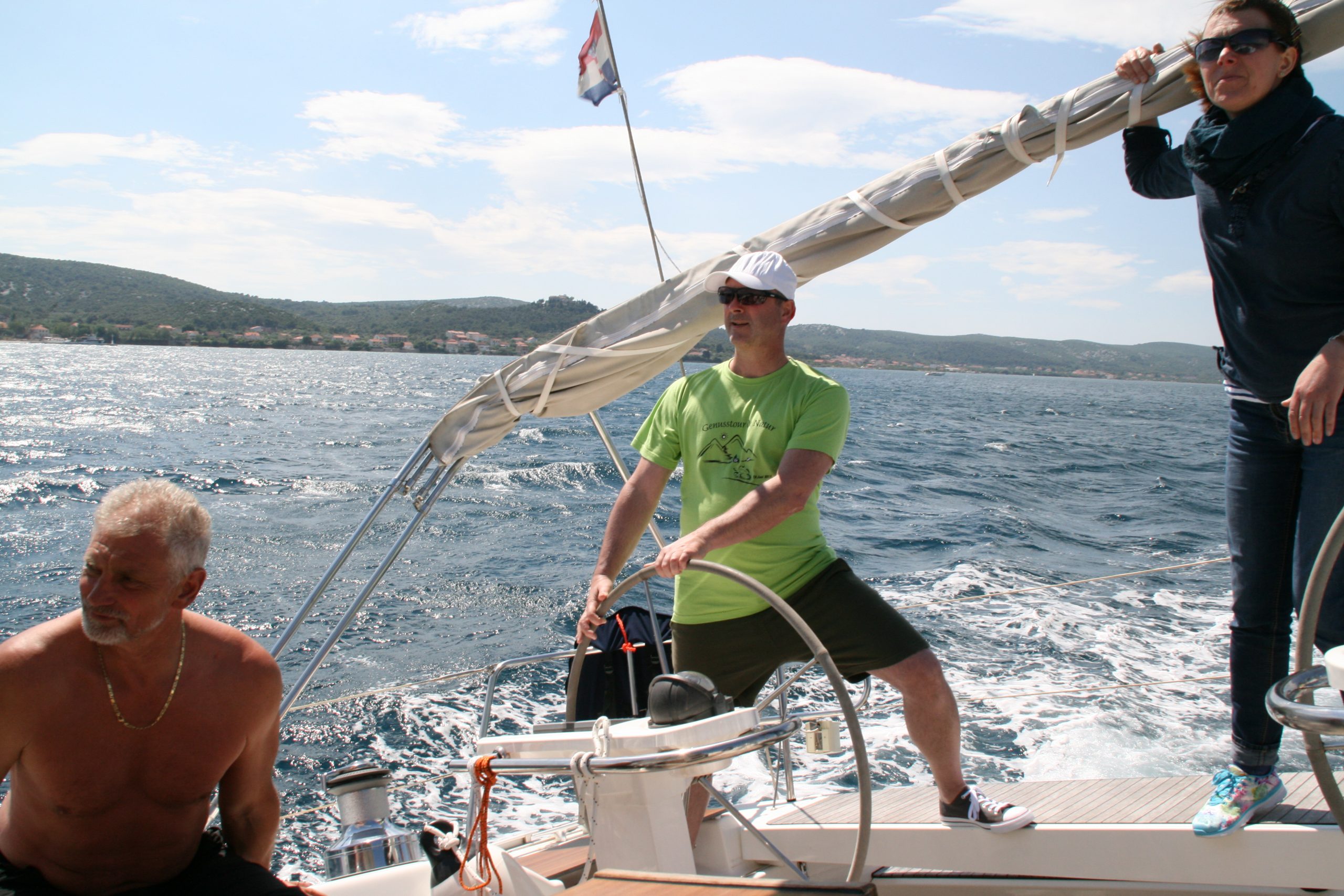 Dear Gerald,
I would very much like to give you feedback on our leadership seminar from October 2 - 9, 2021. This time we deliberately decided to go a new way and therefore chose a week on a sailboat. A fundamentally very risky decision, because a week in a very confined space with 10 different characters, can also go "in the pants", so to speak.
Read the entire feedback....
Dear Gerald,
I would very much like to give you feedback on our leadership seminar from October 2 - 9, 2021. This time we deliberately decided to go a new way and therefore chose a week on a sailboat. A fundamentally very risky decision, because a week in a very confined space with 10 different characters, can also go "in the pants", so to speak. It was all the more gratifying to have the experience that this week brought the team of our executives together with the management even more. New friendships were formed and existing friendships grew. It was impressive to see the way in which you passed on your knowledge to the crew members and also picked up everyone exactly where they were at the time. The respectful treatment of all participants among each other was due to your professional approach. It was very nice to see how much the personal well-being of each individual was important to you and how you always paid attention to it. You struck all of us as a very empathetic listener and advisor, both as a professional in sailing and as a private person. Many one-on-one meetings with you have had a positive impact on both the professional and personal lives of each individual. On behalf of the entire company and all crew members, I would like to thank you again for this very impressive, educational and unforgettable week. I am very glad that we decided to go this way. We are already looking forward to repeating our management seminar with you as our coach.
Best regards, Christian Gmoser